Introducing the full HeartFire band: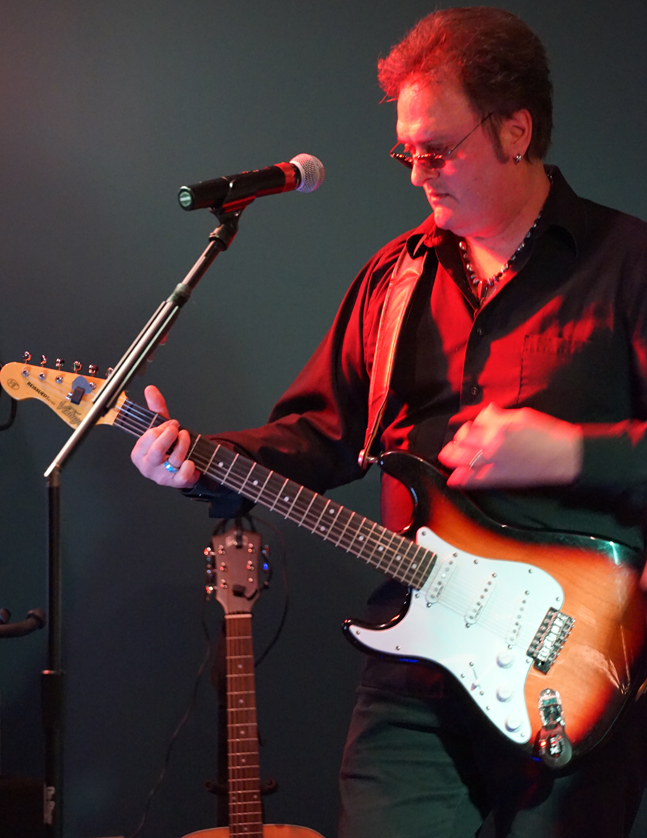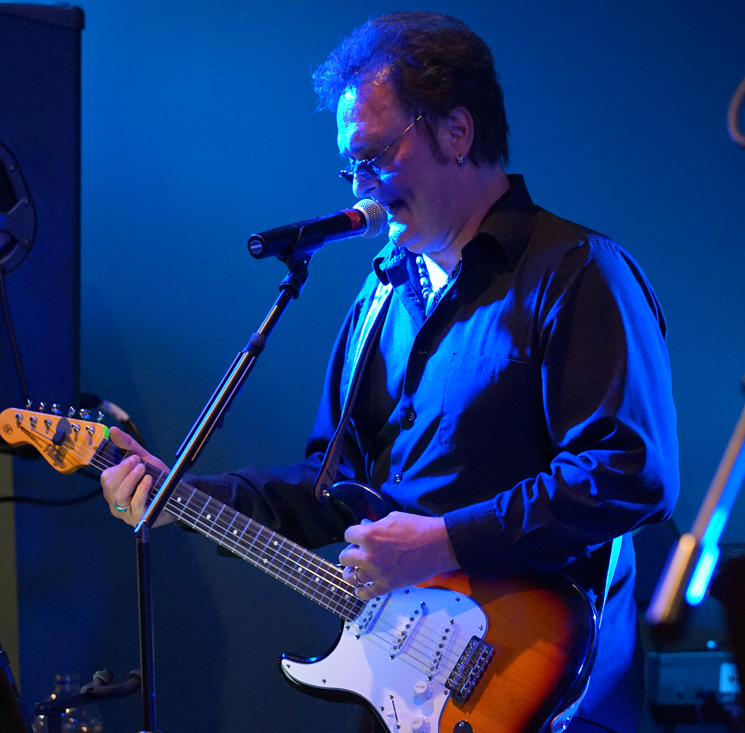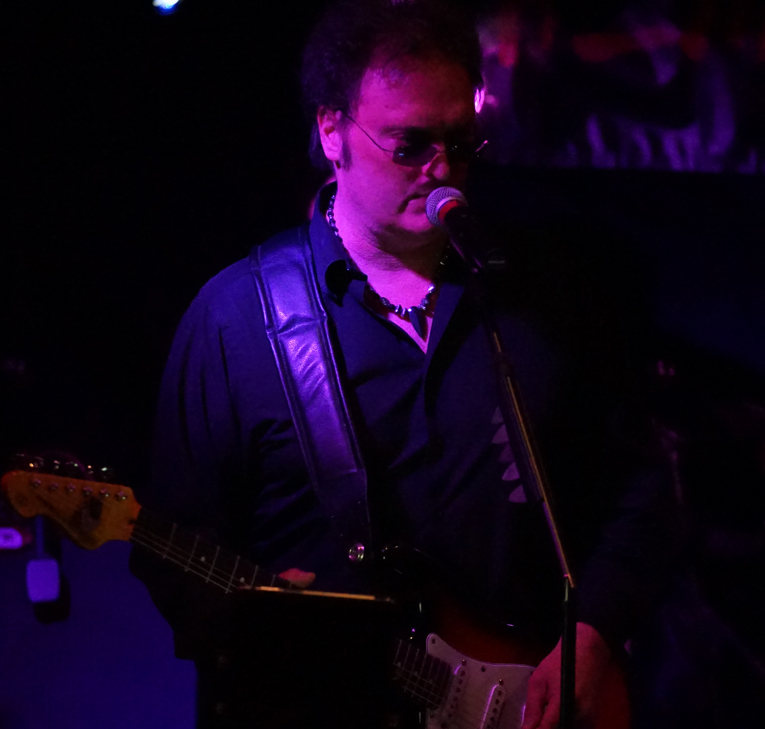 Robin Lull- Lead Vocals, Rhythm Guitar, Bass Guitar, Sound, Web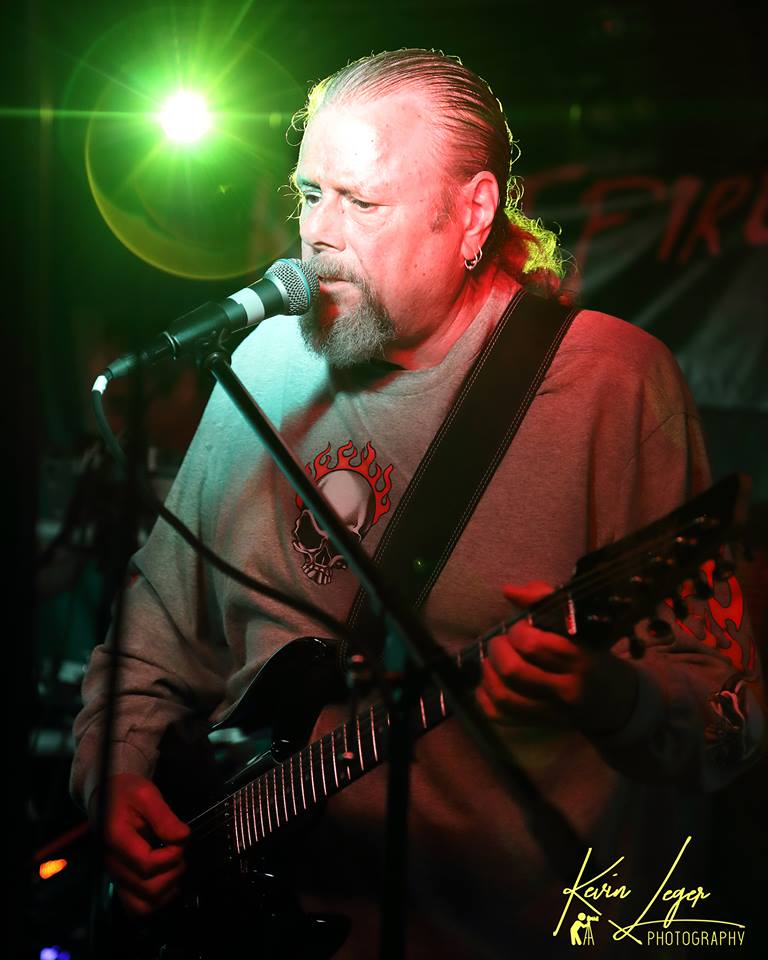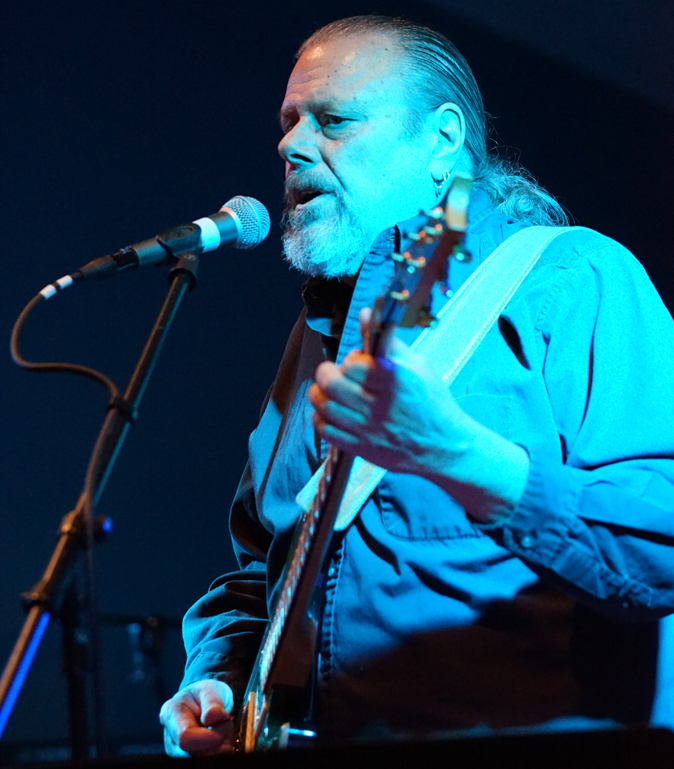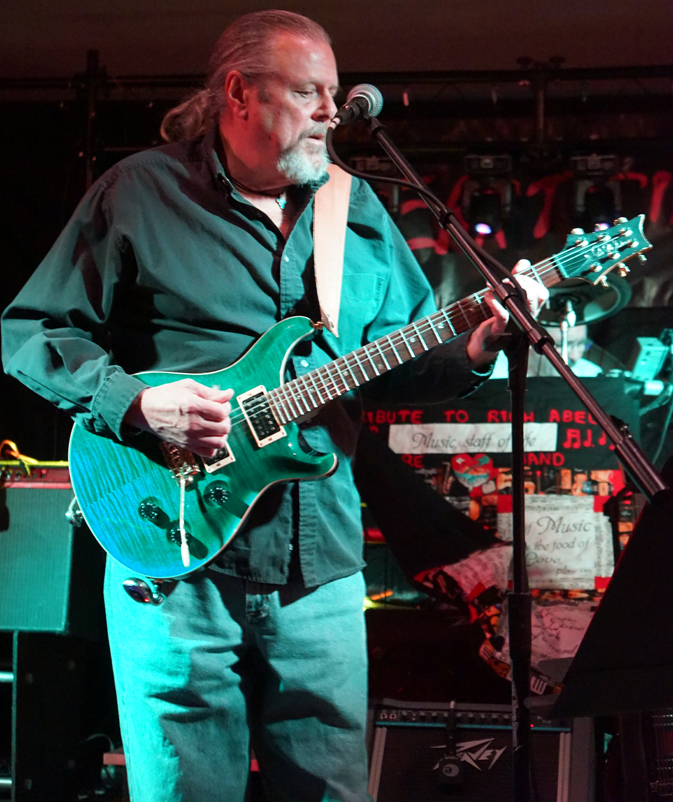 Mike Colburn- Vocals, Lead Guitar, Saxophone, Sound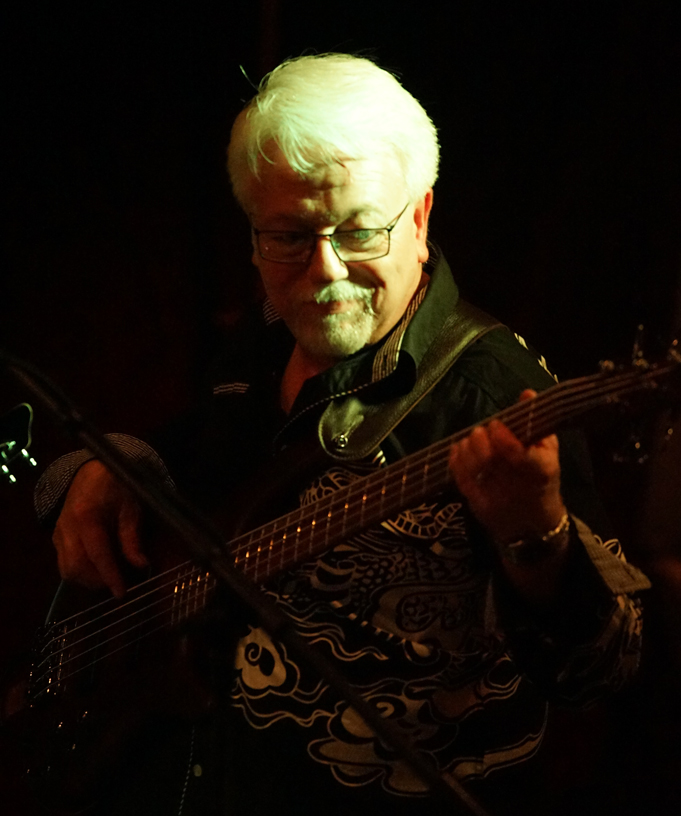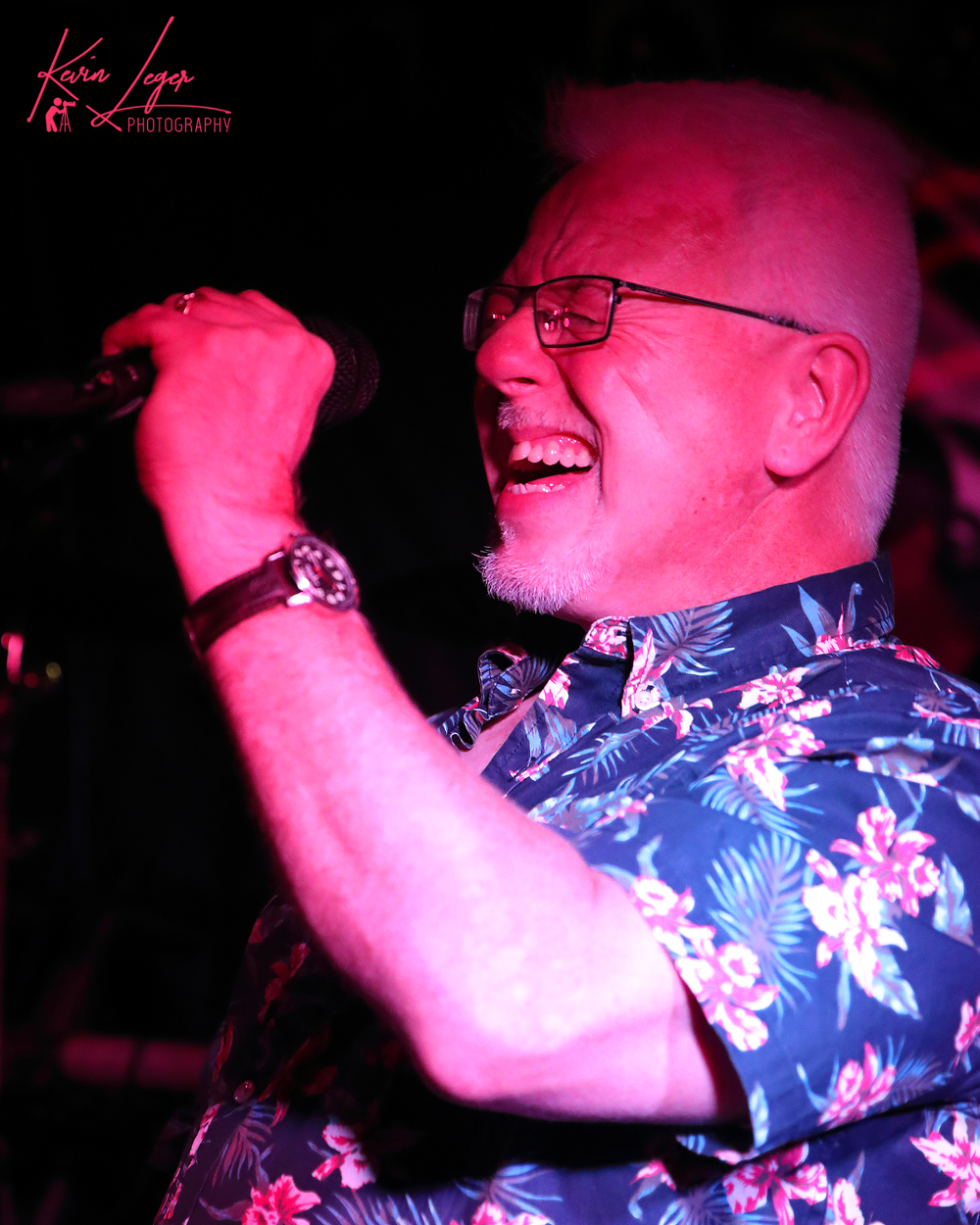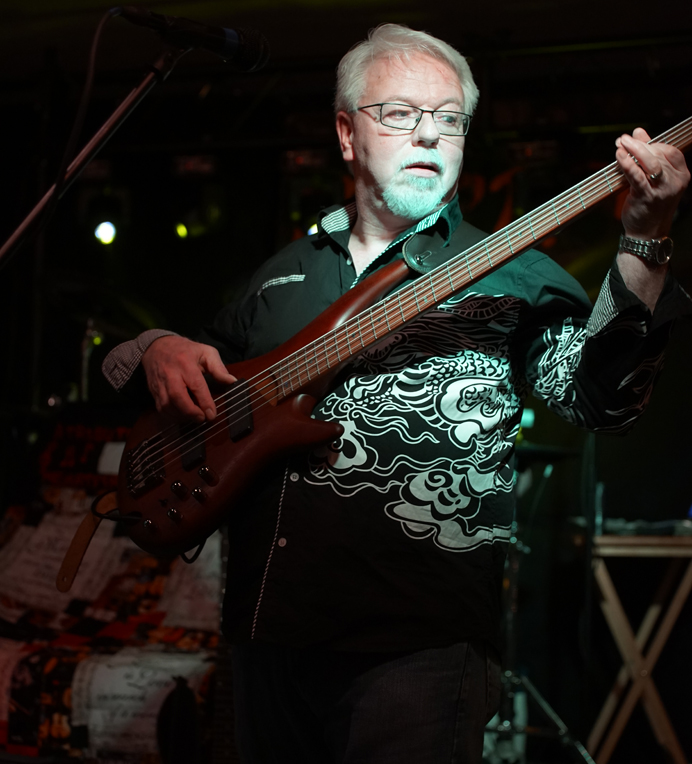 Marc Prouty- Vocals, Bass Guitar, Drums, Percussion, Rhythm Guitar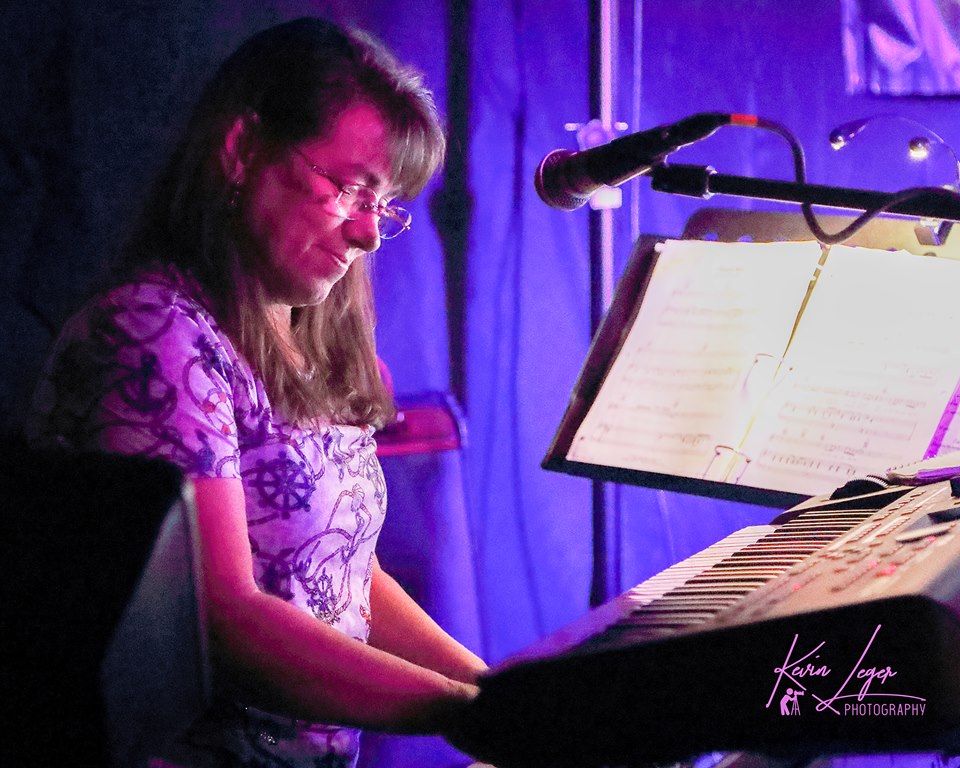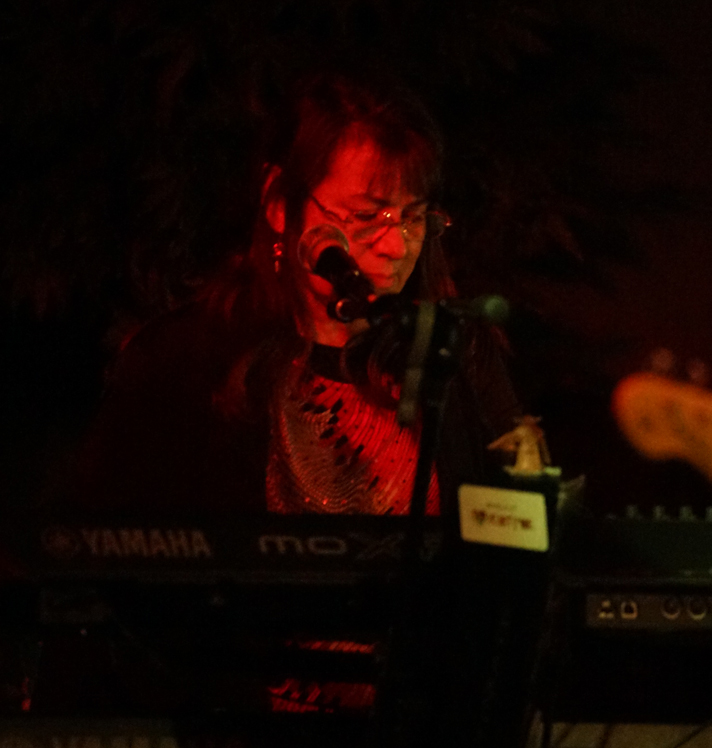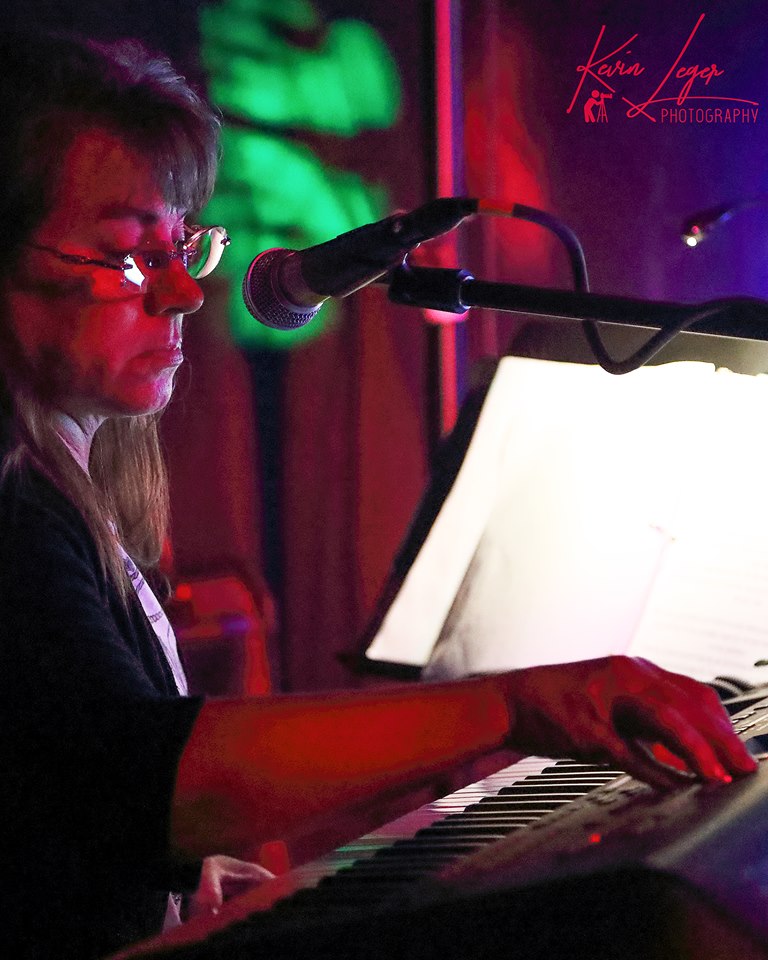 Lori Lull- Pianos, Keyboards, Backing Vocals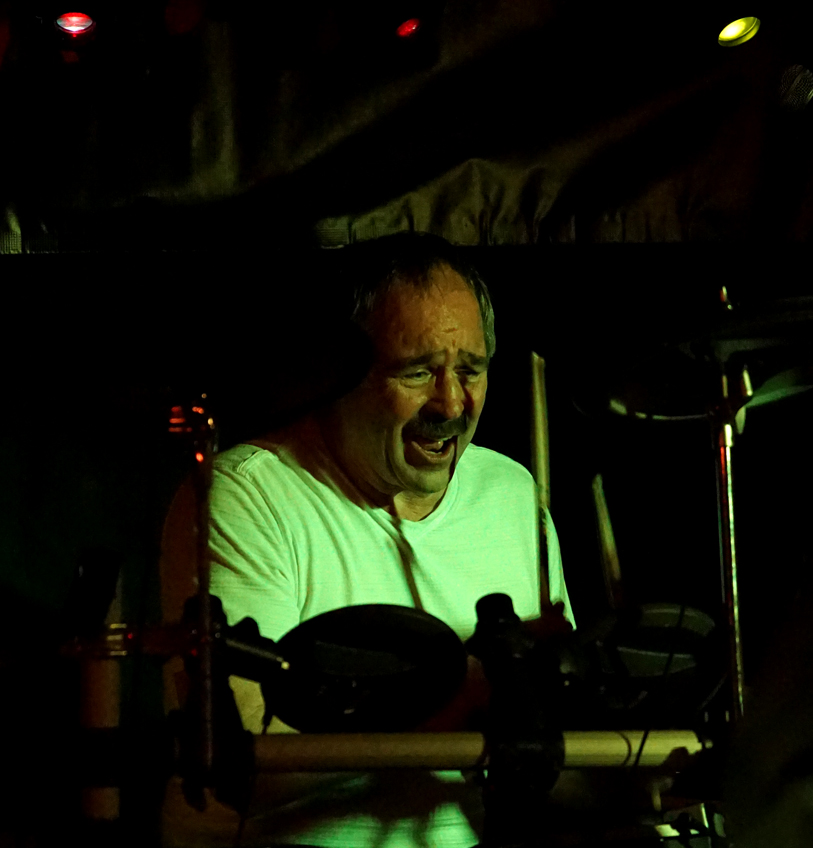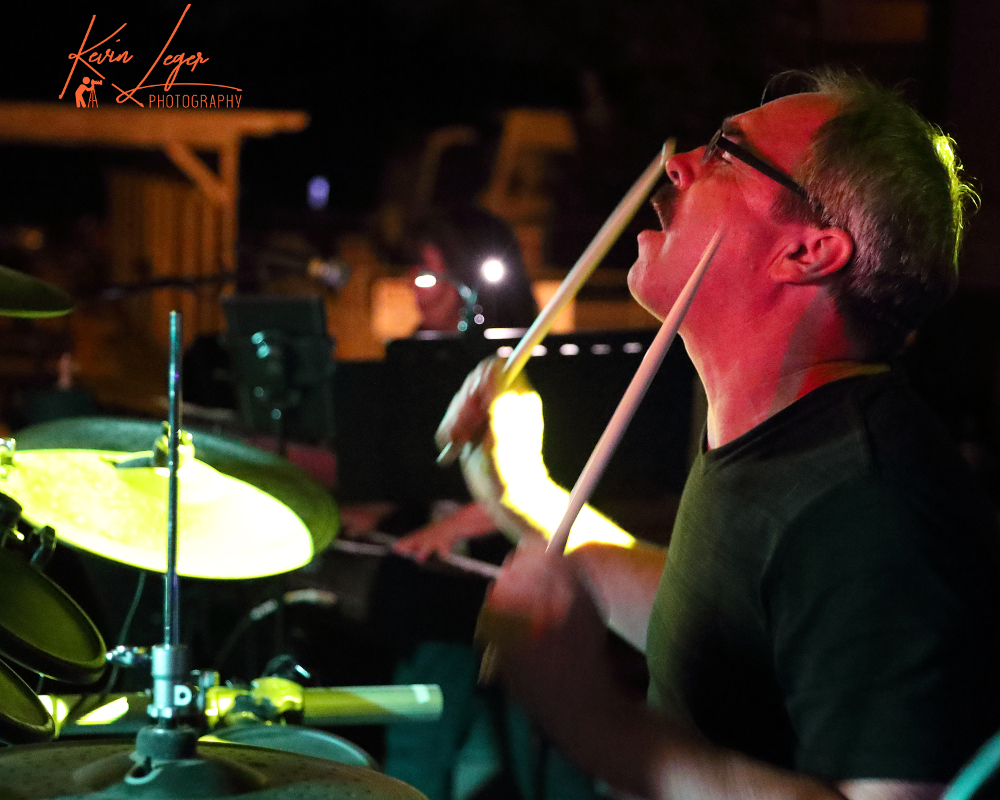 Mike Todd- Drums, Percussion, Sound, Lighting
A special tribute in memory of one of our own:

We are sad to share the news that in 2018 we
lost a beloved friend and band mate, Rich Abel: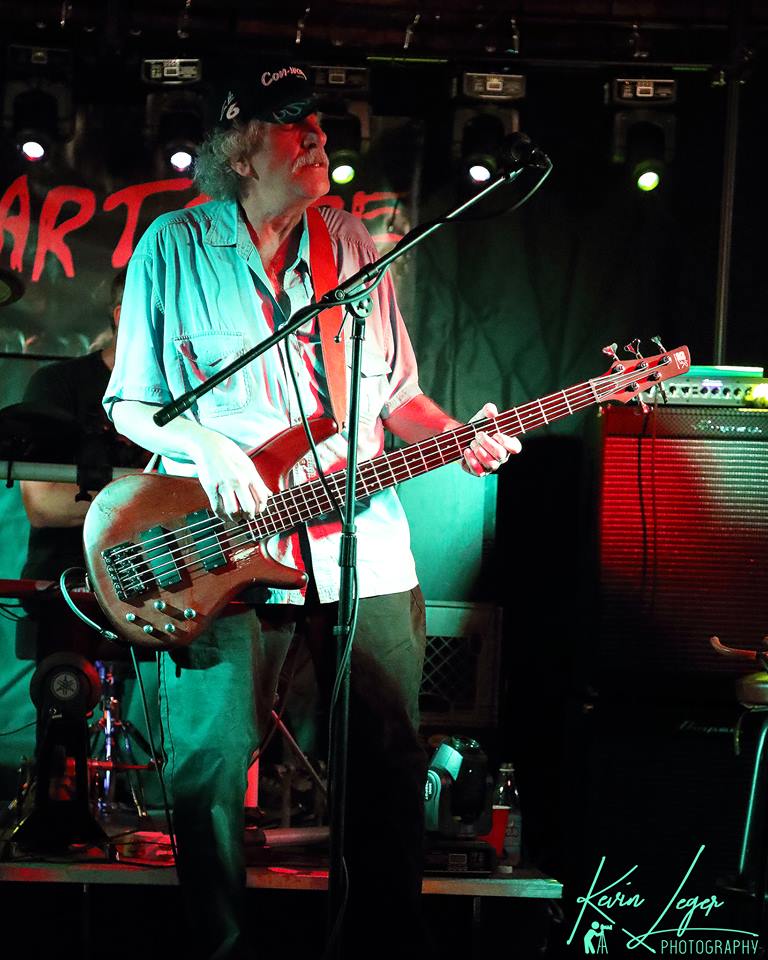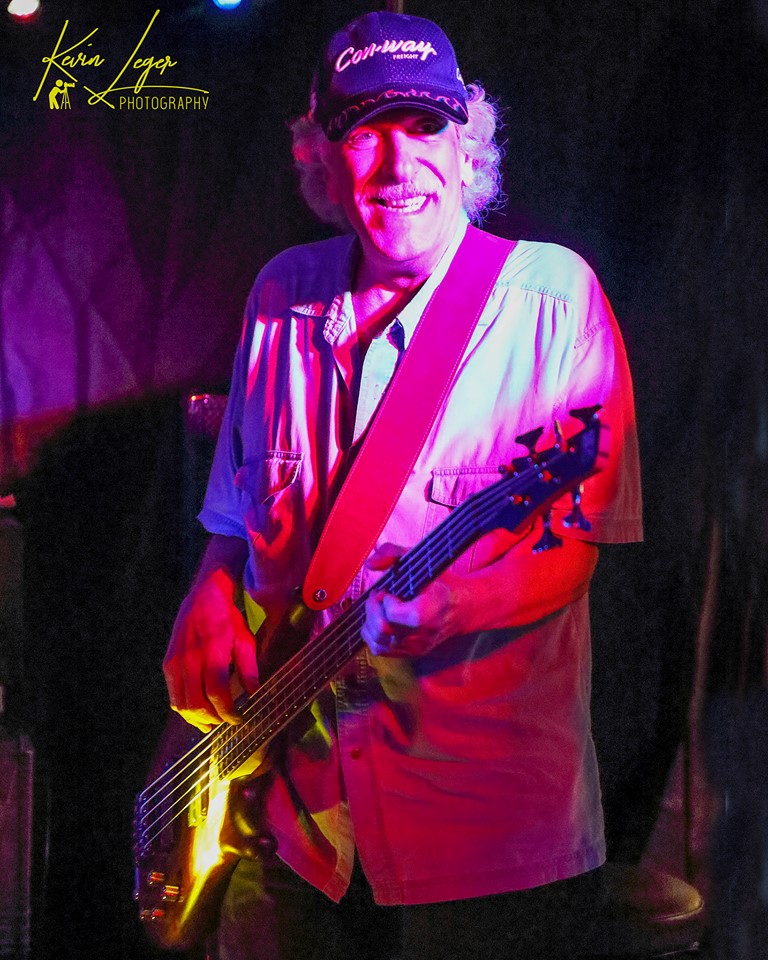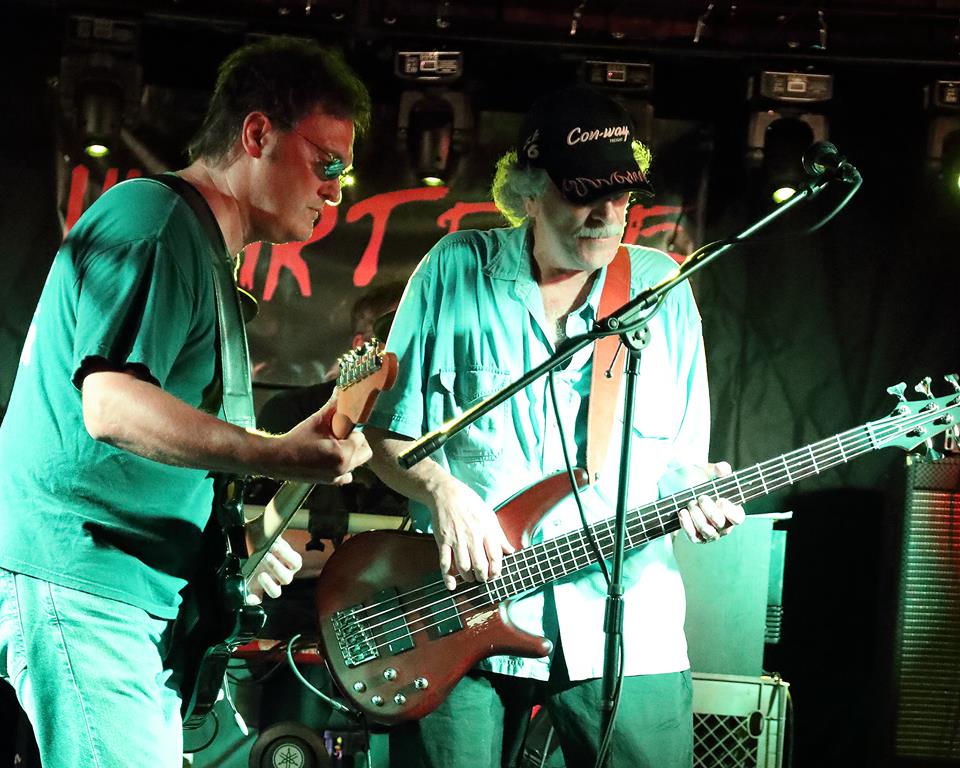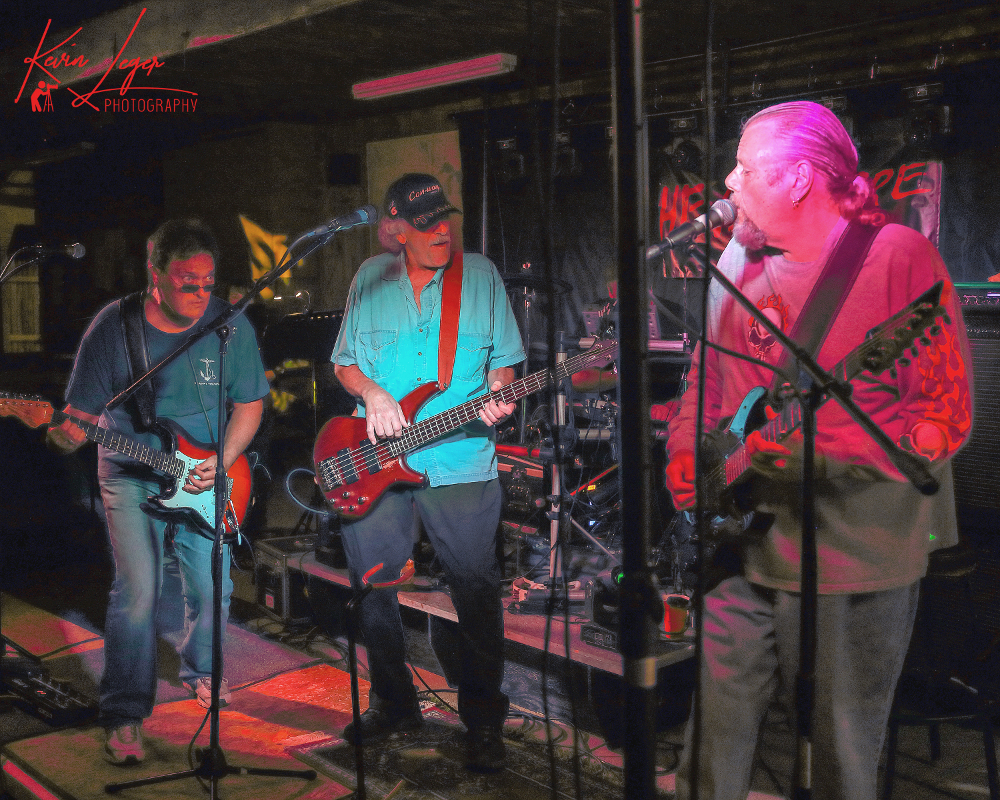 Rich helped us on Vocals and Bass Guitar and was tons of fun.
We will not forget you brother, and we will go on as you wanted,
in hopes of making you proud. Shine on us when you can, and
we will see you on the otherside....and we gave your wife this
sewn wall hanger made by Eleanor Keefe (Robin's Mother),
as a loving tribute to you...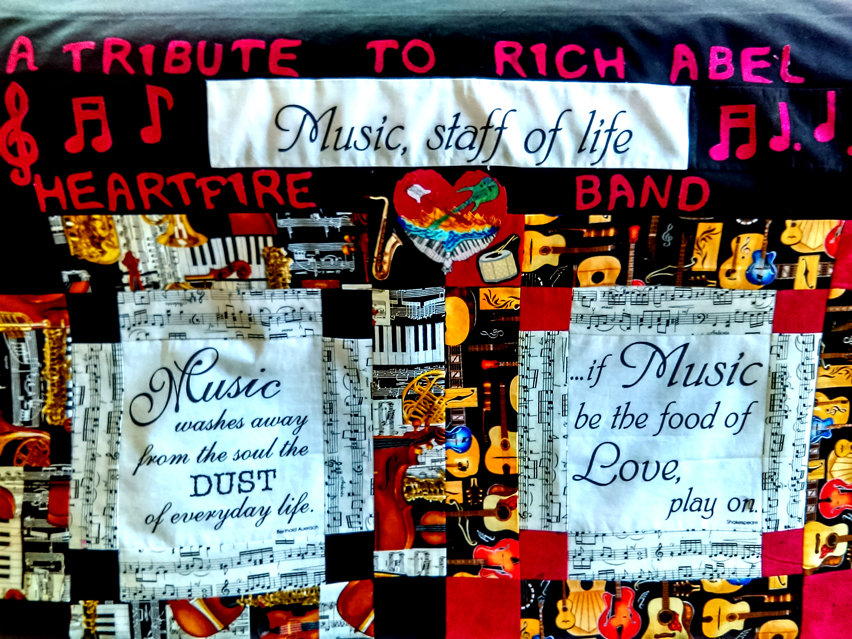 SETLIST STYLE:
In addition to original material,
HeartFire
covers a very
eclectic range of rock music spanning over several decades.
The artists listed below are just a few that represent their wide variety and style.
Tom Petty
Greg Kihn Band
Bob Seger
Bruce Springsteen
Badfinger
Collective Soul
John Mellencamp
Bryan Adams
Tears For Fears
U2
Kenny Wayne Shepherd
INXS
Aerosmith
Pink Floyd
Cheap Trick
Toto
Joe Walsh
Journey



The Scorpions
Poison
Stevie Ray Vaughan
Bad Company
Grand Funk Railroad
CCR
Fuel
Queen
Eddie Money
Roy Orbison
Van Halen
Rolling Stones
Prince
Foo Fighters
Jeff Healey
Billy Idol
The Doobie Brothers
Def Leppard


LIVE EXAMPLE TRACKS/ONLINE PRESSKIT DEMO:
American Girl by Tom Petty and the Heartbreakers
Bad Day by Fuel
Everybody Wants To Rule The World by Tears For Fears
Is This Love by Whitesnake
Learn To Fly by the Foo Fighters
My Hero by Foo Fighters
Never Tear Us Apart by INXS
Purple Rain by Prince and the Revolution
Rocky Mountain Way by Joe Walsh
Running Down A Dream by Tom Petty / Heartbreakers
Surrender By Cheap Trick