Various Musicians from the twin states of Vermont and New Hampshire
come together to approach listeners with a fun, heartwarming, intimate
and charismatic approach to their music and their listeners.
The results should be a positive, eclectic range of songs which
represents their combined years of experience and tastes in music!
CLICK HERE TO SEE THE INTRODUCTIONS
AND ONLINE PRESS KIT PAGE:

---
A special tribute to one of our own:
We are sad to share the news that in late Summer
of 2018 we lost a beloved friend and band mate,
Rich Abel: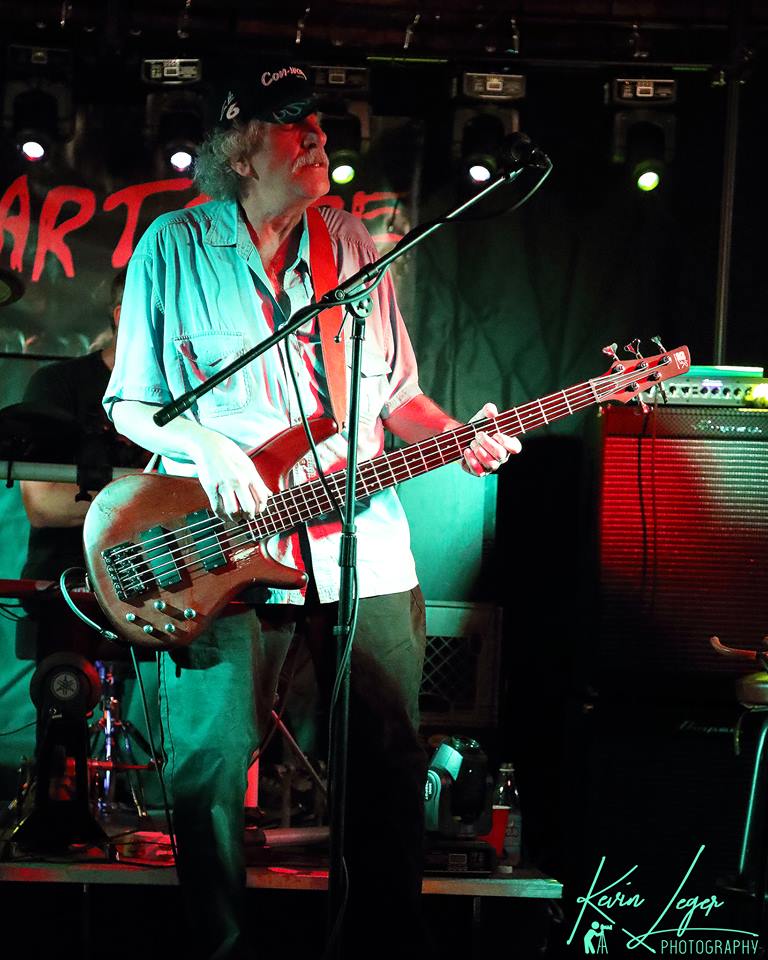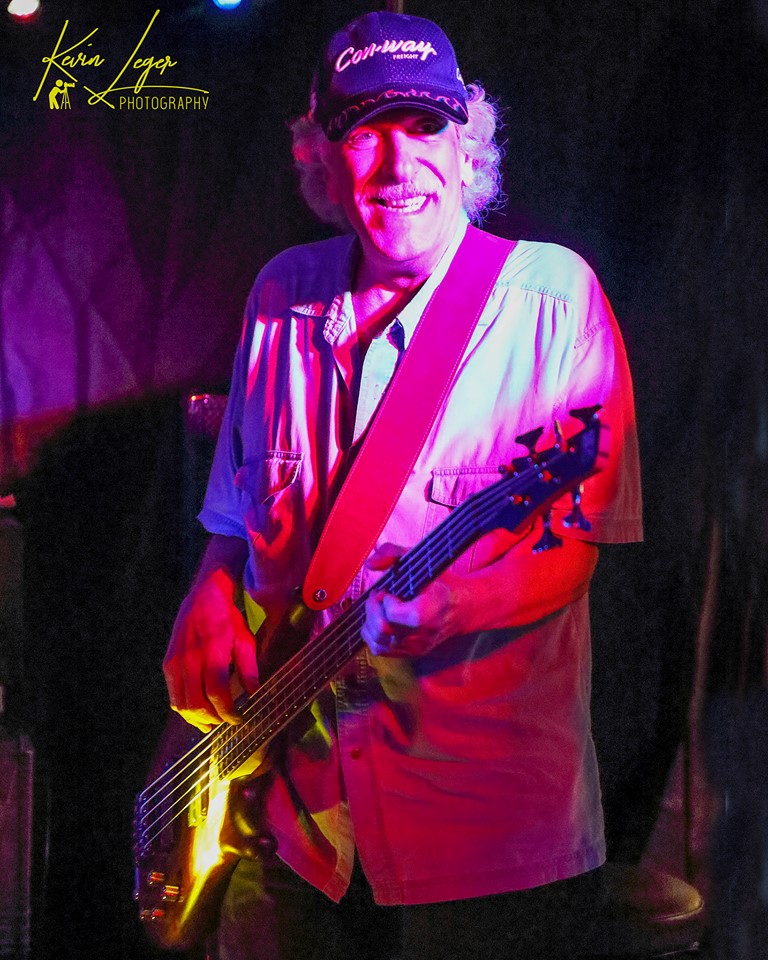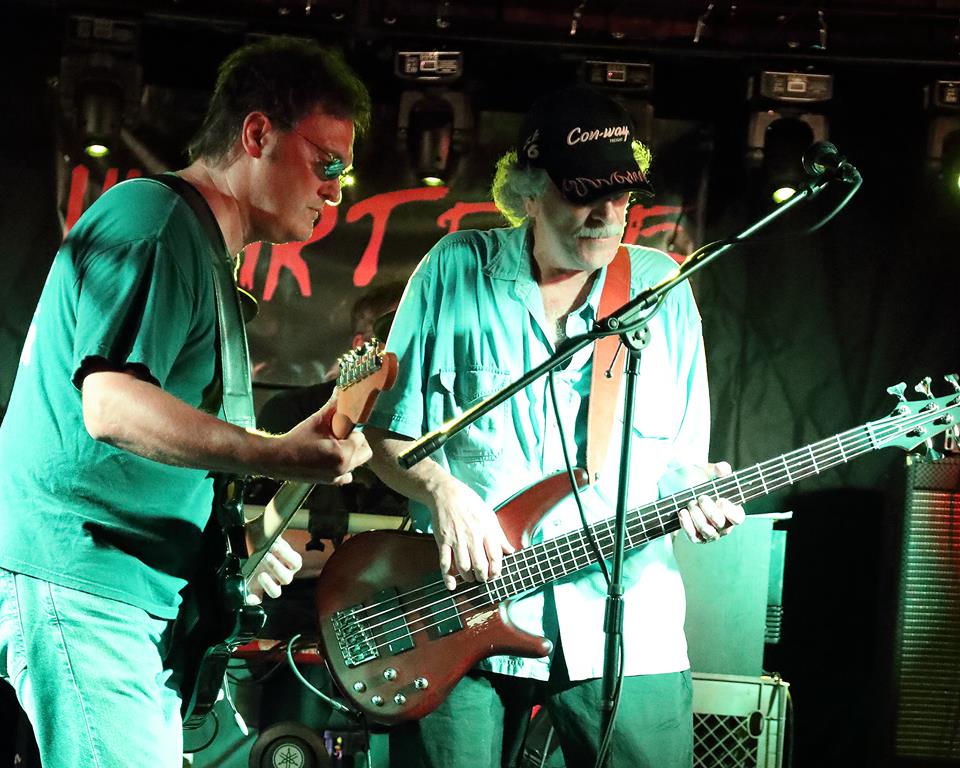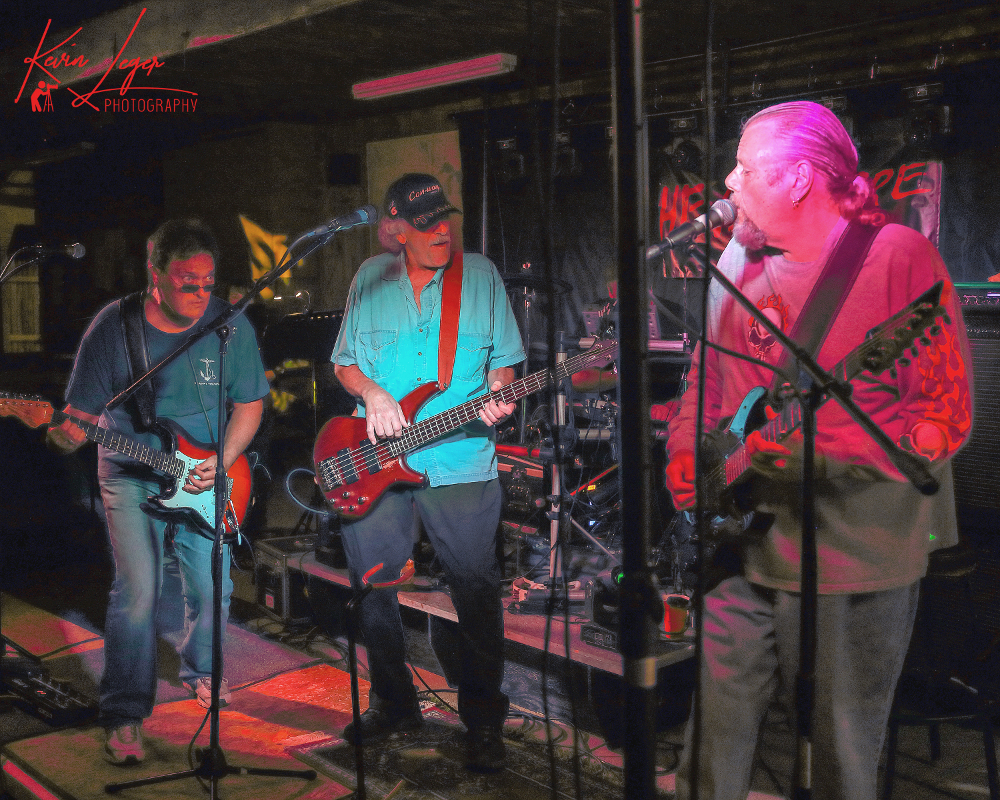 Rich helped us on Vocals and Bass Guitar, and was a lot of fun.
we will not forget you brother, and we go on as you wanted,
in hopes of making you proud. Shine on us when you can, and
we will see you on the other side....

---