BIO: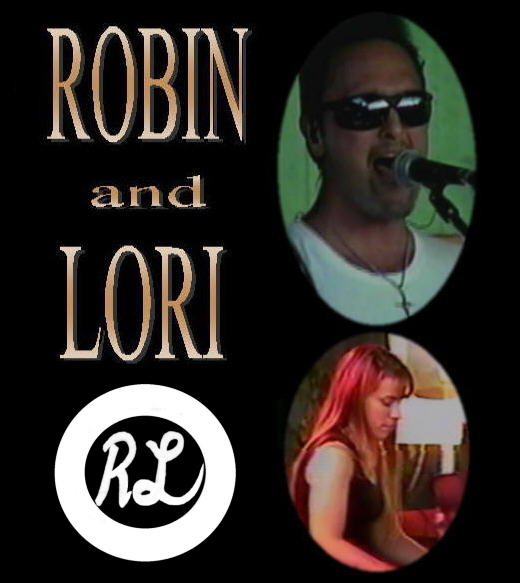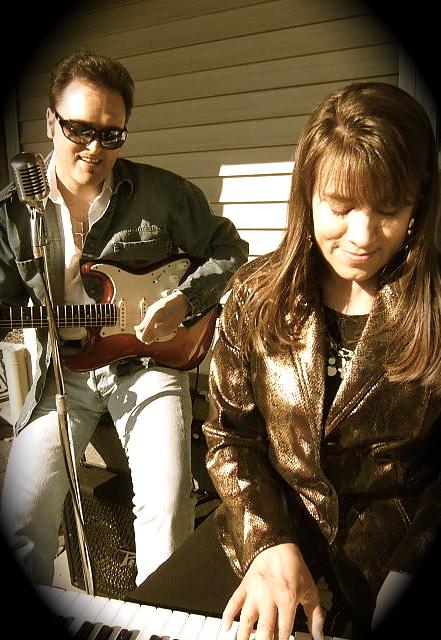 Together since 1987,
Lori and Robin Lull have been involved
in various musical endeavors over the years,
in the northern New England area.

Returning to their balladeer roots, Lori and Robin aim
the duo side of the band towards a simple mix of
keyboards, guitars and vocals, to create beautiful and fun
music as they continue to explore many of the
styles and artists, new and older, that influence them.

At the same time, the lyrics and message of their original
material is something that they hope will touch hearts,
minds and souls of everybody who listens.

In this chapter of their music,
they hope to satisfy a broad range of musical tastes
with a fun, heartwarming, intimate and charismatic
approach to their music and their listeners.
The results should be an eclectic range of songs
which represents their spiritual, humanitarian,
and conservationist philosophies.

For full in-depth Biographies click below: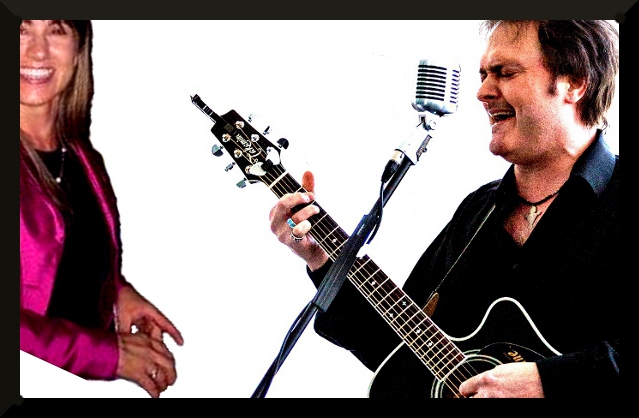 For more about our music and history click below: